Cooper's Automotive Services
More than a Decade of Experience in Automotive
Cooper's Automotive is a complete automotive service and repair shop. Our highly trained mechanics expertly do everything from transmission repairs, to oil changes, and brake repairs. Using the highest quality parts and oils, we keep you vehicle running smoothly, without hurting your wallet! In addition to our repair services, we also provide towing. From your bearings to your battery, we do it all Donelson, TN! We are your Uhaul Neighborhood Dealer
Come by our automotive service and repair shop today for all your repairs and scheduled maintenance needs. Book Now!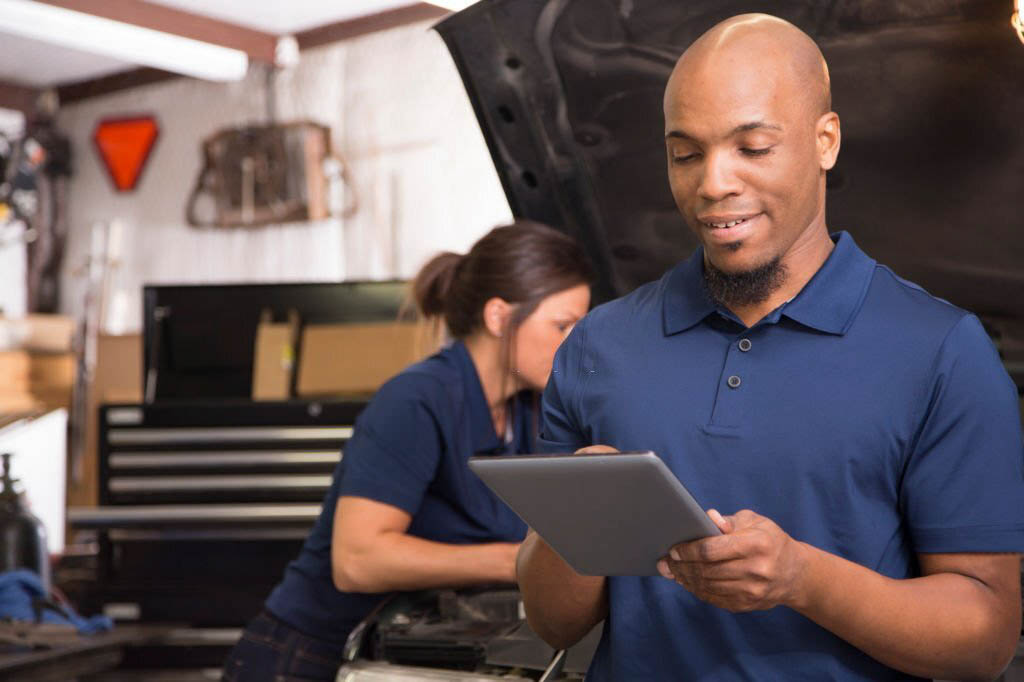 We are proud to specialize
Servicing the Greater
Donelson, TN with
Auto Repair
Taking great pride in supplying: Engine Repair, Brake Repair, Transmission Repair, and Auto Electrical Service. Each of our reliable specialists undergo extensive automotive repair training to meet all your auto repair needs.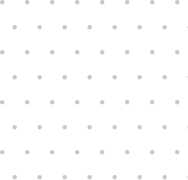 Book a free diagnostic today
Click Here!
We are your Uhaul Neighborhood Dealer
Reserve Today
Call Us +1 615-457-0330
Cooper's Auto Service is Nashville's leading car repair shop and mechanic shop in Nashville, Donelson, TN
Steps

faq
Do you have question?
Homepage 3